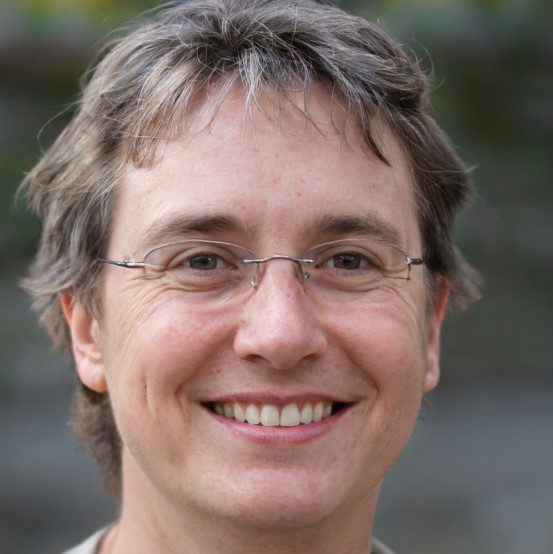 Thomas Mead – CONTRIBUTOR
Thomas is the Engagement Editor, where he squeezes the freshest artisanal juices from the web every single day. He got his start as a writer for The Verge and a member of the VICE Media Growth Team before arriving here. Mobile photography forever, family.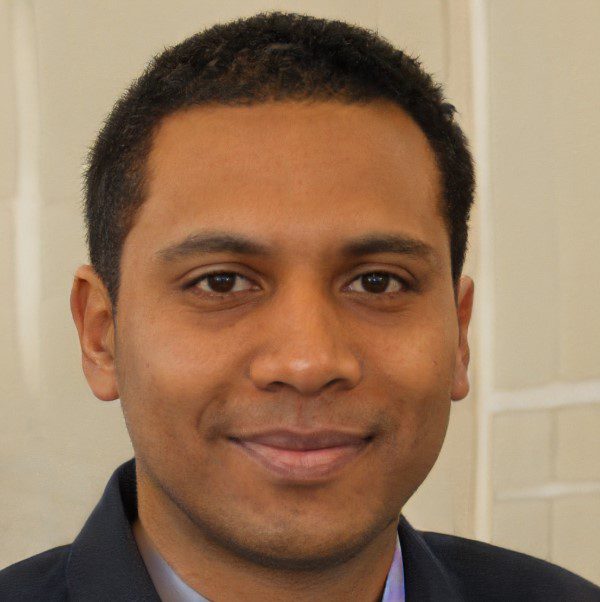 Richard Powell – CONTRIBUTOR
Richard's been tech-obsessed since first laying hands on an Atari joystick. Now he scours the net for the latest news and taking occasional breaks to seed Twitter with Dreamcast 2 rumors.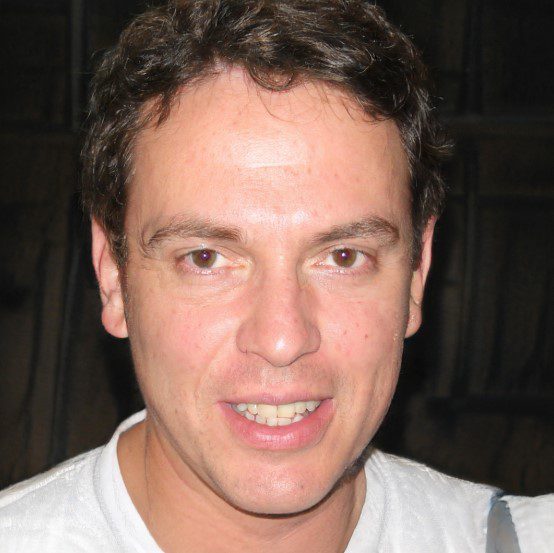 John Pope – CONTRIBUTOR
Jhon is the deputy managing editor, keeping track of the site's daily news operations and covering Google, Apple, gaming, apps and weird internet culture. He now lives in Philadelphia after stints in Boston and San Francisco.